To help more people who have a side-hustle make their consulting business official, I've created a two-week course designed to help folks through the process of officially registering their business. The course covers an understanding the interconnected decisions of business name, to testing out your business name, finding a website address, and deciding on a business structure type so that you can officially register your business with your state and the federal government. Consultants in any industry will find the course helpful. If you have questions, email [email protected]
We've included a video preview of the course for free.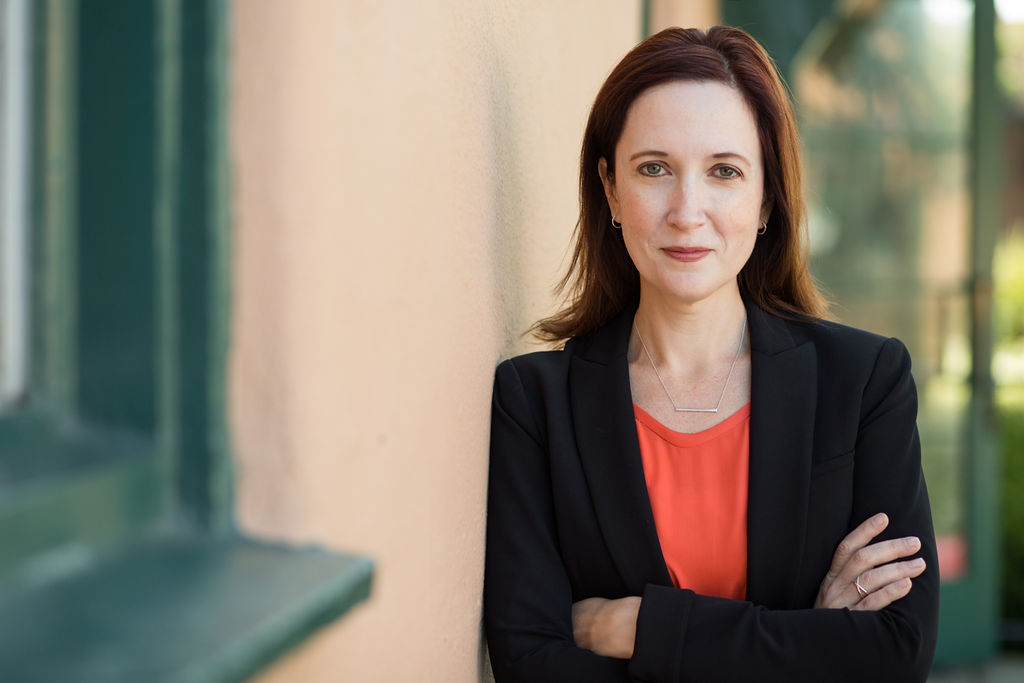 Hi, I'm Kristina Powers -- Your Instructor
I've combined my 15+ years of university teaching and professional trainings with my 20+ years of running my consulting business to help elevate others in building their consulting business.
Past participants in this course were amazing and got results!! It was exciting to see how quickly they transitioned their side-hustle into full-time consultant.